MATTER unites the best minds in high-end experiential travel and beyond for a dynamic two-day festival of idea sharing, poolside problem solving and roof-raising, geared towards stimulating professional and personal growth. Arrive curious – and leave transformed.
WHAT'S TRENDING
The talks on MATTER stages this year are based on the biggest challenges and opportunities currently facing our community.

BUSINESS

SUSTAINABILITY

WELLNESS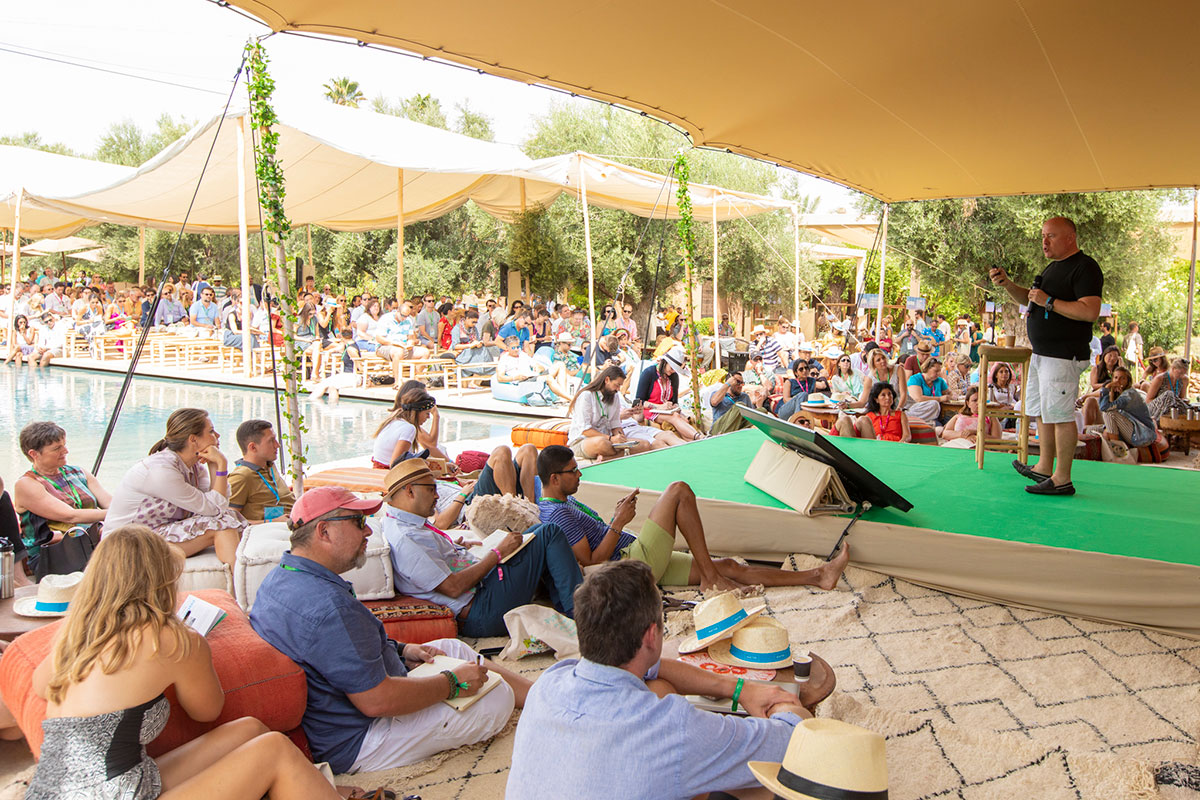 HEADLINE SPEAKERS
This year, the Main Stage will feature not 1 but 3 headline speakers on Sunday, and even more on Monday to ensure you're never short of insight, learnings and inspiration.