WELCOME TO MATTER
Ideas that Change Worlds
8-9 September 2019
BROUGHT TO YOU BY
MATTER unites the best minds in high-end experiential travel and beyond for a dynamic two-day festival of idea sharing, poolside problem solving and roof-raising, geared towards stimulating professional and personal growth. Arrive curious – and leave transformed.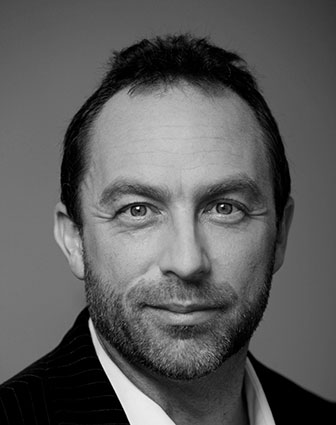 JIMMY WALES
Wikipedia Founder
CLICKBAIT, FAKE NEWS AND THE FIGHT FOR TRUTH: BIG DATA AND THE POWER OF COMMUNITY
Named one of TIME's '100 most influential people' and creator of the fifth-most-popular website in the world, Jimmy is a visionary in every sense of the word – and the founder of Wikipedia, the Wikimedia Foundation and WikiTribune, a groundbreaking platform that produces only evidence-based journalism. We can't wait for him to bring his masterful presence, unique vision and singular entrepreneurial spirit as a keynote speaker to MATTER.
Jimmy will address the elephant in the big tech room: how data, specifically in the form of programmatic advertising, has lead to the proliferation of fake news and clickbait journalism – with drastic political consequences across the globe. He will also explore how real communities are leading the charge in fighting back in an attempt to restore quality and transparency – including one of the biggest online communities in the world, Wikipedia.
+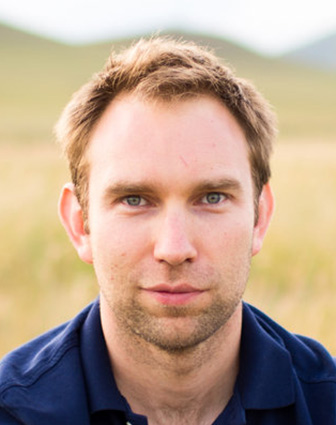 CHRIS SHELDRICK
what3words Founder
THREE LITTLE WORDS: PUTTING AMAZING LOCATIONS ON THE MAP
Chris Sheldrick is the co-founder and CEO of what3words, the simplest way to communicate your location. The UK-based company solves the problem that roughly 75% of the world faces: inconsistent, complicated, poor, or no addressing. By carving the global map up into 57 trillion 3m x 3m squares, what3words created a universal addressing system that uses a unique string of three words to specify any location.
In this short talk about a big idea, Chris Sheldrick will discuss the implications of giving every location on earth an accurate address – from faster and easier travel to delivering hot pizza and sending aid to disaster zones. Learn about the sectors embracing what3words, what the future looks like, and how the unusual addressing system is starting to make waves in the travel and tourism industry.
+