THE AGENDA
The Source, Marrakech
8-9 September 2019
MATTER rips up the rulebook on traditional conferences with an immersive programme that lets you be as involved as you wish, whether you're leading a talk, sparking a debate or listening to one of our world-changing keynote speakers. Arrive curious – and leave transformed
FORMAT
Our content is split into four categories: talks; workshops; discussions; and screenings. Whether you're listening, leading, watching or playing, every contribution is valid – and every sense MATTERS.
TALKS
A little less conversation, a little more (poolside) action: listen to transformative talks from speakers, designed to inspire and provide insights that encourage introspection and spark ideas.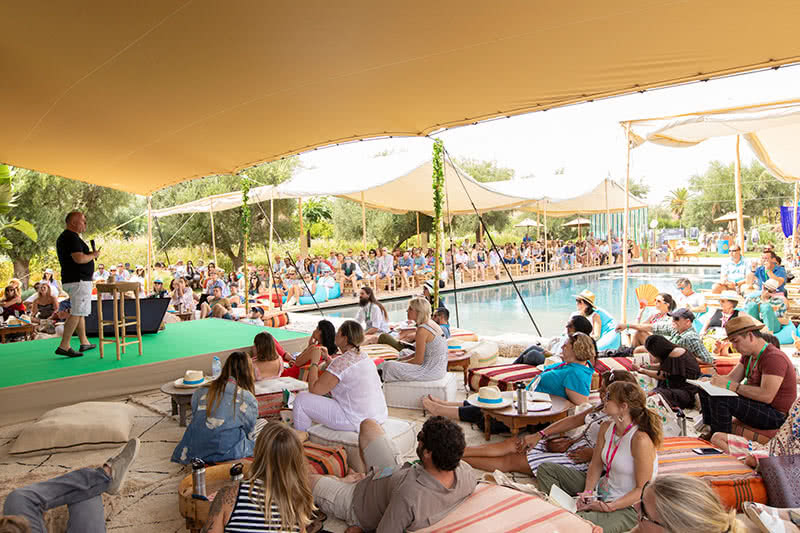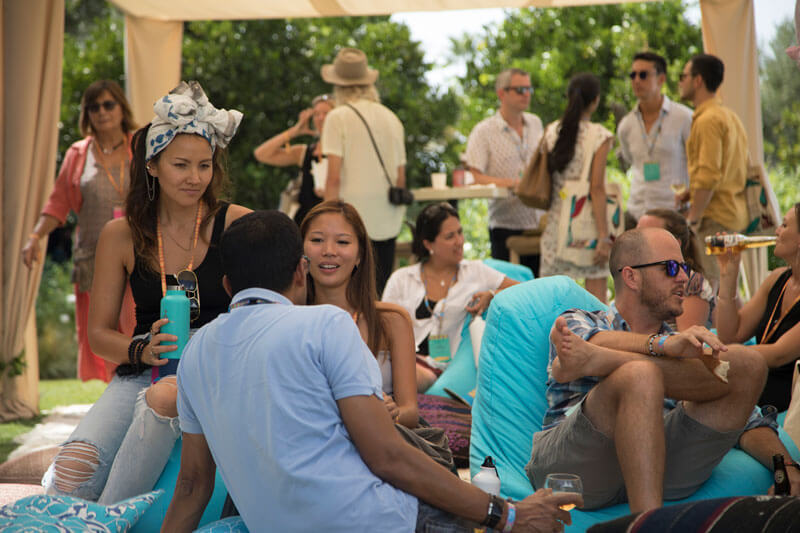 DISCUSSIONS
Over to you: your chance to lead an informal discussion that could Change Worlds. You'll spend just five minutes briefly introducing your topic before opening the floor to an intimate group of fellow PURE-ists, who will challenge, question and deliberate it further – tangents welcome.
WORKSHOPS
Carefully curated for your business, experts will show you how simple changes – from maximising use of social media to motivating your teams to peak performance – can boost your bottom line.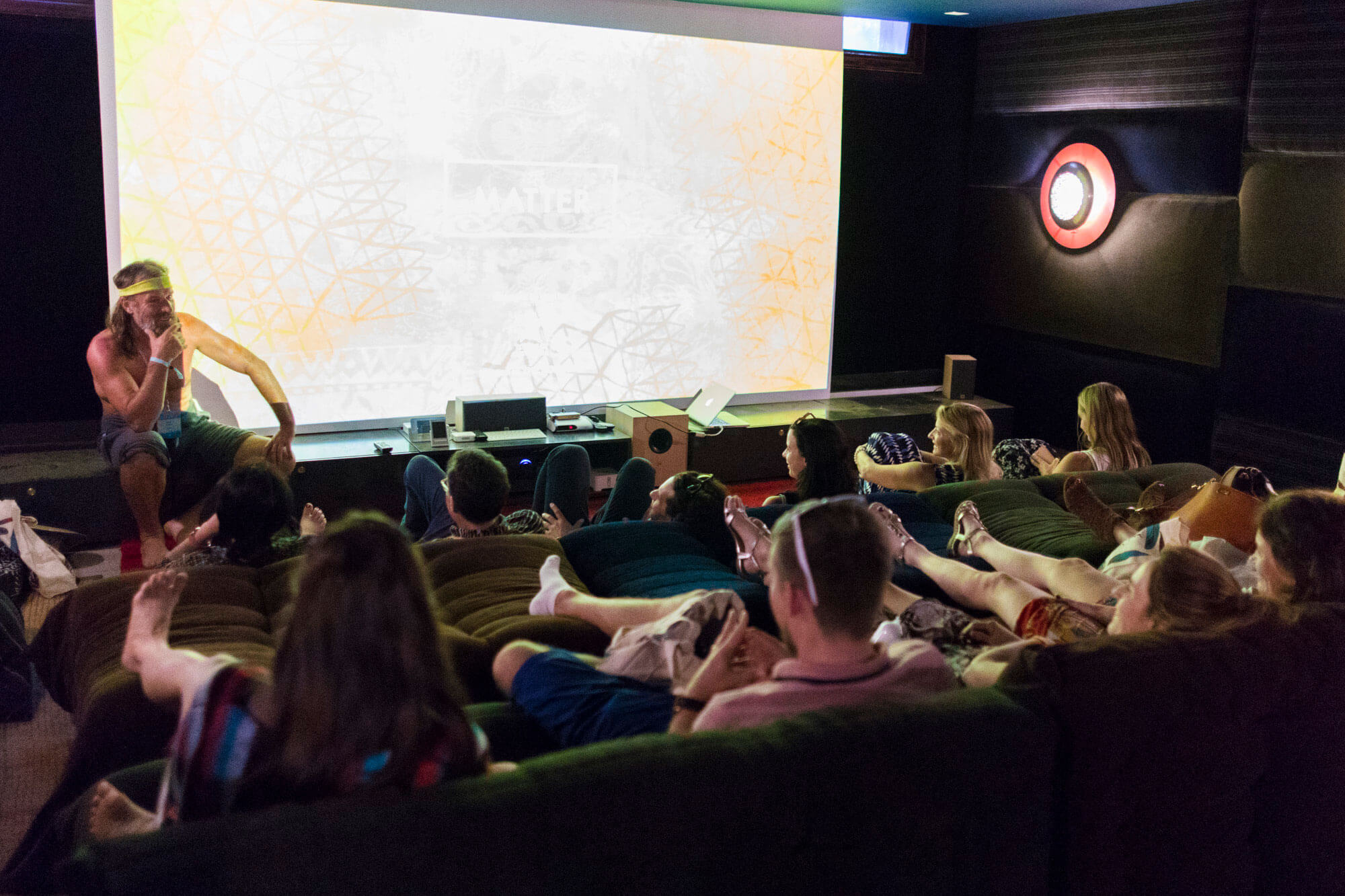 FILM SCREENINGS
Sit back and enjoy the view: throughout MATTER, we'll be screening thought-provoking documentaries and films on topics close to PUREists' hearts, from conservation to wellness and innovation.
The full agenda for MATTER 2019 will be revealed closer to the event, so be sure to check back! In the meantime, find the full agenda from 2018 here