WHY ATTEND?
Why you should make your September MATTER
INSIGHTS
Hear from cross-industry experts about the future trends set to shape the world of experiential travel, and pick up some top tips from our own PURE community.
BUSINESS
Discover creative solutions to boost your revenue that will future-proof your business and identify you as a trend leader in experiential travel.
NETWORKING
Spend invaluable time getting to know the brightest minds in travel through intimate workshops and unique networking events. Your future collaborators await.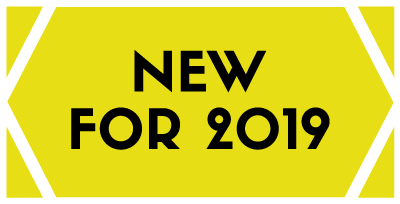 MAKE IT MATTER
Be part of our groundbreaking initiative and make a real difference to people's lives in the Atlas Mountains
WHAT YOU WILL LEARN
Each theme takes over its own stage, with some of the most insightful, disruptive visionaries from different industries coming to share their views on key trends, unpack the outcomes and provide actionable takeaways.

BUSINESS
Looking after the bottom line and protecting your company's core values don't have to be mutually exclusive. Discover how to grow your customer base alongside your ROI with creative solutions that make sense for your business.

SUSTAINABILITY
Today's luxury consumers are more switched on than ever to the subtleties of responsible consumption, so it's essential for companies to find genuinely sustainable ways of working. Equip yourself with the knowledge to make sustainability central to your brand ethos.

WELLNESS
With high-end travellers increasingly looking for integrated wellness offerings when they travel, it's more important than ever for experiential product to reconnect them with mind, body, soul and each other. Explore the best ways to put transformational travel on your agenda.
READY TO BOOK YOUR PLACE?