WHY ATTEND?
Why you should make your September MATTER
MATTER stimulates both personal and professional growth, giving you the chance to engage and collaborate with the world's most influential thought-leaders, whether from travel or outside the industry. Our inspirational content is organised around five central themes, giving you plenty of choice and access to even more takeaways.
Business MATTERS
Looking after the bottom line and protecting your brand's core values don't have to be mutually exclusive. Discover how to grow your customer base, your revenue and your ROI in a way that makes sense for YOUR business.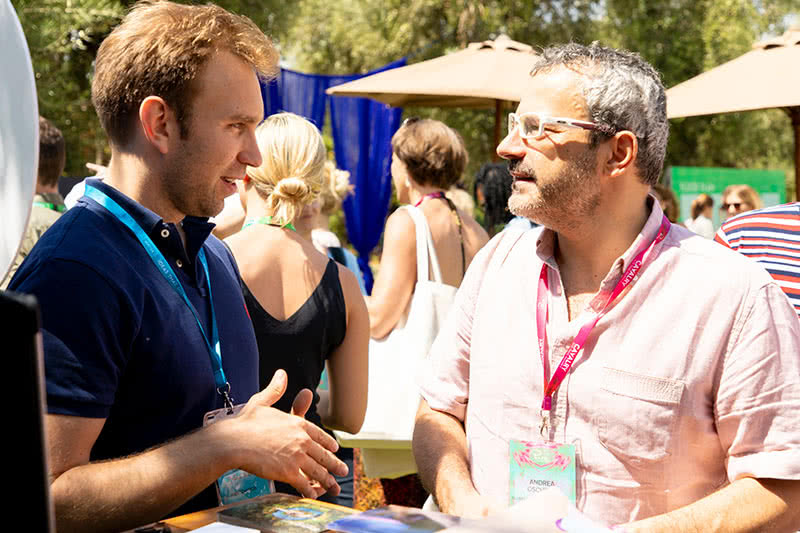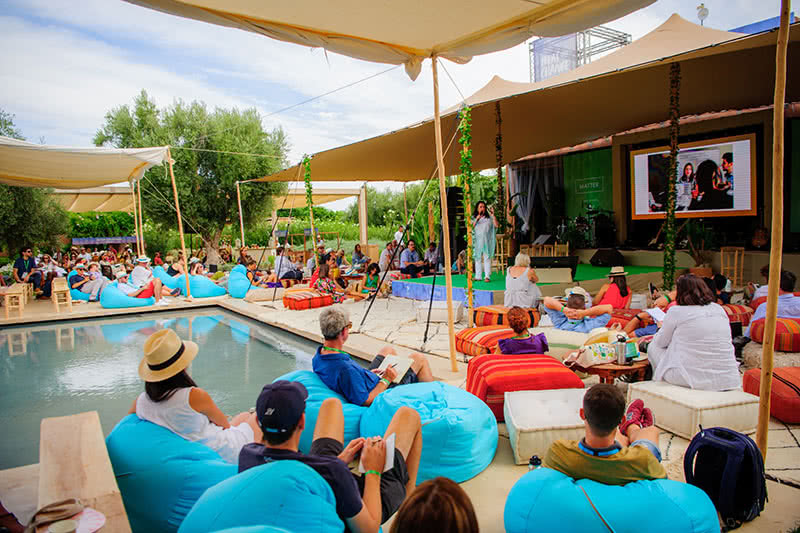 Storytelling MATTERS
Consumers increasingly expect brands to reflect their values and communicate a strong, consistent identity. Writers and communications experts will equip you with the tools to tell your brand story in an authentic, meaningful way that speaks to your target audience and successfully cuts through the clutter.
Disruption MATTERS
The business winners of the future will be those unafraid to subvert the status quo in the quest for change. Hear from those already flipping industries upside down, whether in the sphere of travel or beyond.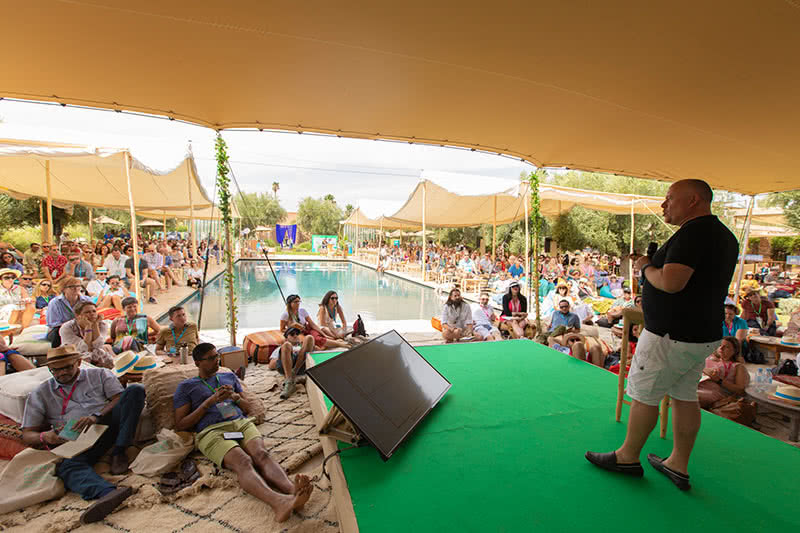 Impact MATTERS
Today's consumers care: about responsible consumption; about finding sustainable ways of working; and, on a grander scale, about saving the planet. Find out how guilt-free travel can become part of your brand ethos with talks from leading figures in sustainability and conservation.
Health MATTERS
When you're trying to Change Worlds, personal growth is just as important as business growth. Experiential travel is fundamentally about our connection with mind, body, soul, nature and each other – remind yourself of this with sessions on mindfulness, wellbeing and personal transformation.