MAKE IT MATTER
Join us to Change Worlds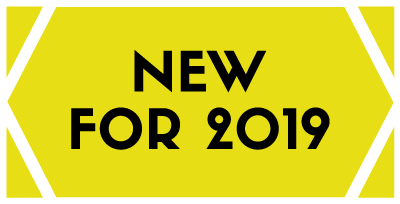 We firmly believe that doing great business and doing good for the world should come hand in hand, and we know the power our community has to Change Worlds.
The MATTER 2019 programme has been extended to two full days to give you the opportunity to take part in a new community initiative, in partnership with Assafou Association and Travel Link.
MATTER & PURE are funding nine community projects that will make sustainable social and economic change to two local Berber villages in the foothills of the Atlas Mountains and we need 300 travel mavericks to roll up their sleeves and help make this happen.
WHY THIS IS WORTH YOUR TIME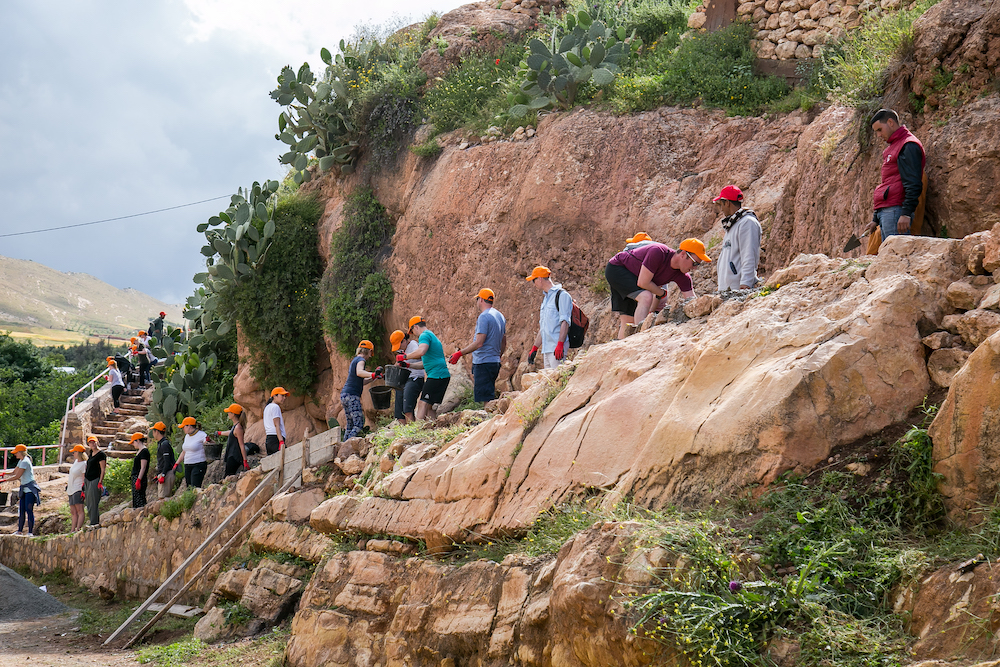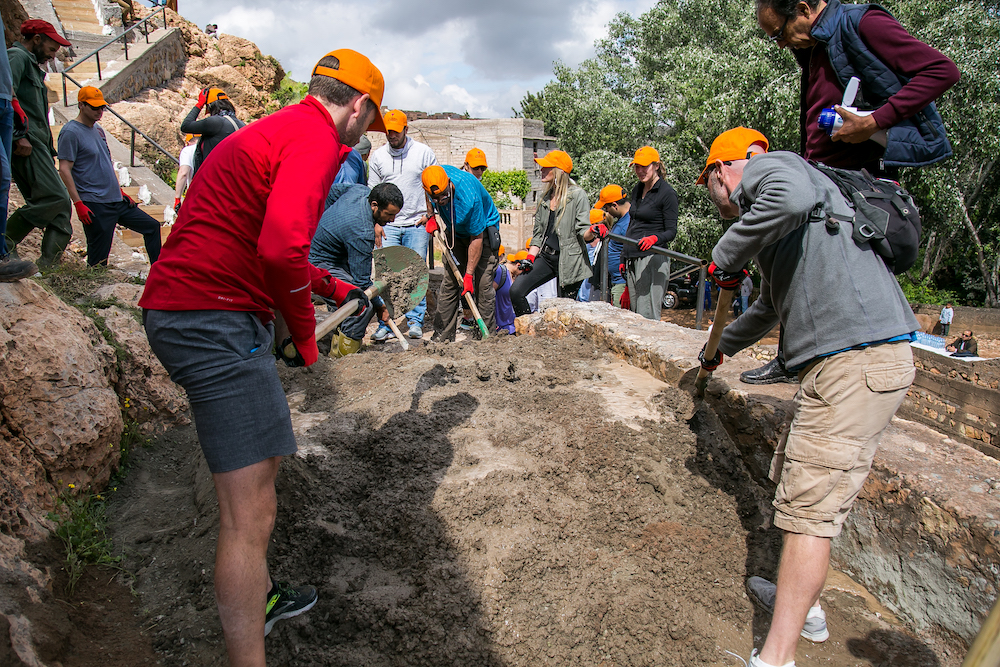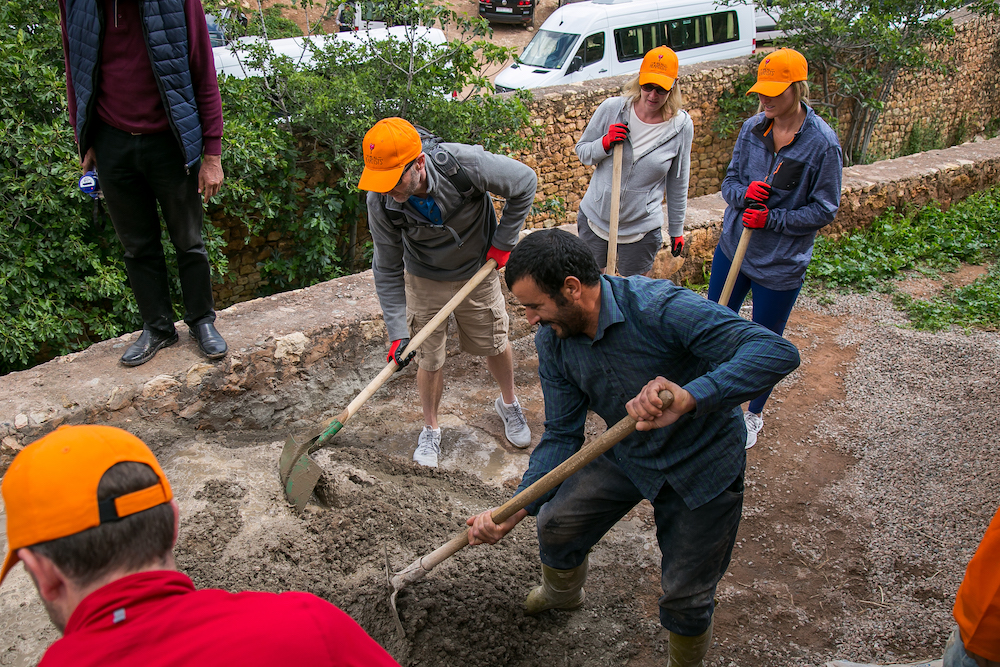 HOW IT WORKS
Travelling from Marrakech for 45 minutes, you'll be volunteering in one of two very remote Berber villages. These villages are in the foothills of the Atlas Mountains and are set amongst an incredible backdrop of lush green hills.
These villages are nearly completely cut-off with no tourist trade, so these projects provide an incredible opportunity to immerse yourself in Berber culture while making a huge impact on the villagers for years to come.
Projects have been chosen based on urgent need and long-term economic and social impact.
TREE
PLANTING
Olive trees and carob trees are a vital source of income for these villagers, as well as an important source of food, while stopping the land around the villages from erosion and mudslides.
PAINTING AND DECORATING
Small community centres have been built to allow women and children a hub to come together for literacy, language and skill-based learning. These rooms require decorating to ensure they're an inspiring environment for education.
ROAD
BUILDING
These remote villages are susceptible to dangerous mudslides in the wet season. Concrete pathways and small roads will provide a safer environment and vital year-round access.
IRRIGATION INSTALLATION
By installing irrigation channels, the villagers will be provided with year-round irrigation, allowing them to diversify from wheat to vegetables and fruit. This will not only be a source of income, but allow them to be more sustainable as a village.
We are now fully subscribed. Fill in the form below to join the waiting list for Make it MATTER
Any questions? Take a look at our FAQs
FREQUENTLY ASKED QUESTIONS
WHAT DO I NEED TO WEAR?
Comfortable walking shoes and clothes that you don't mind getting dusty.
WHAT SHOULD I PACK?
Nothing valuable, just sunscreen, sunglasses and light layers to protect yourself from the sun.
WHERE DO I NEED TO BE AND AT WHAT TIME?
You will need to arrive at the Palais des Congres at 7am on Sunday 8 September for a prompt departure. Due to time limitations, we are unable to wait for any latecomers.
WILL TRANSFERS BE ORGANISED?
Transfers from Palais des Congres to the villages and back to your hotel will be organised. However, you will need to make your own way to Palais des Congres by 7am on Sunday morning.
WHAT TIME WILL I ARRIVE BACK IN MARRAKECH?
You will return to Marrakech by 11.30am.
WILL I STILL BE ABLE TO ATTEND MATTER?
Yes! You will arrive back with plenty of time to change and eat so you can arrive at MATTER by 2pm when the doors officially open.
DO I NEED TO EAT BEFOREHAND?
If you're someone who needs a substantial breakfast we highly recommend eating beforehand. However, a light, traditional Berber breakfast will be provided in the villages.
IS THERE A COST INVOLVED?
There is no cost in participating in these community projects, the only thing we ask for is your time.
DO I NEEED TO BE FIT?
You'll need to be prepared to be on your feet for two hours, but no specific skills are required for these projects.
HOW CAN I FIND OUT MORE ABOUT THE CHARITY?
You'll learn more about the charity on the day, however, more information can be found on the Assafou Association website